Product Description: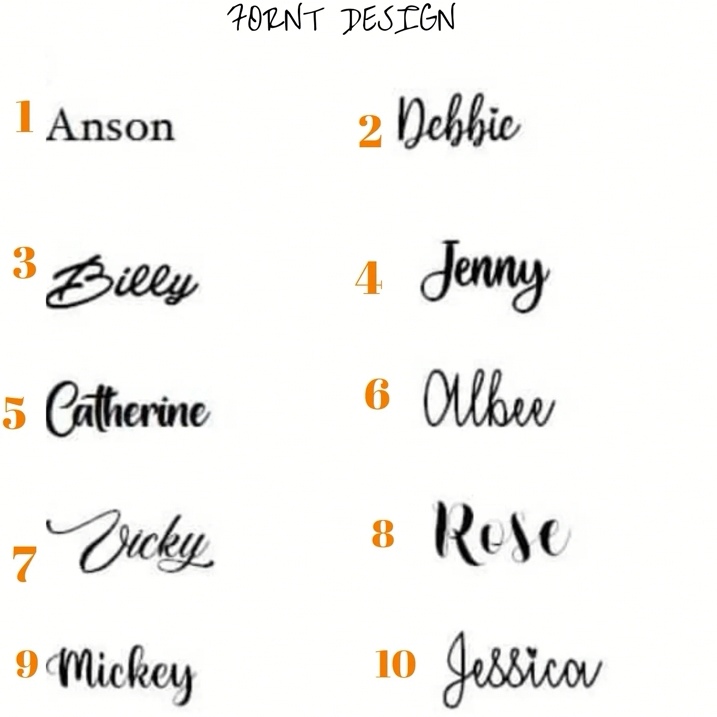 Customise Name (max 15character)
***Pls remark customise and giftcard details when checkout***

🎁(FREE 2 INK ,FREE CASUAL LEATHER PEN CASE, FREE GIFTBOX WITH CUSTOMISE WORD)
A man need A 🖋
Men should carry a stylish pen wherever they go, you never know when you need it and it is a shame to ask a stranger for a pen. You will have the opportunity to write down the important points in a meeting, lecture, or conference.
Gel Pen Detail:
* Solid and quality Black color with gold thread
* Thickness : 1.0mm
* Bold Point
* Fluet Gel Ink
* Water & Fading Resistant
* Smooth & Clear Fluent Writing
* Smooth dynamic gel ink formulated for fine signing and writing.
* Suitable for everyday use at work , school , university , college or home